Posted by Michael T Perschke on 17th Apr 2016
Our gate valve parts are manufactured with the highest quality alloys we can purchase. Whether it is a slab gate made of 410 stainless steel or a stem made of inconel 718, we make sure the product you are getting is only of the highest quality.
The Cameron® gate valves are some of the most widely used valves in the industry but high prices and long lead times from the OEM can cost companies a lot of money and down time. Heshka Oil manufactures OEM compatible gate valve parts that will keep your operation running and on budget.
Gate valve replacement parts from Heshka Oil are always in stock and priced just right. With our in-house machine shop, we can also custom fabricate anything you may need to get the job done.
Shop Heshka Oil for all your Cameron® style FLS and FC gate valve replacement parts.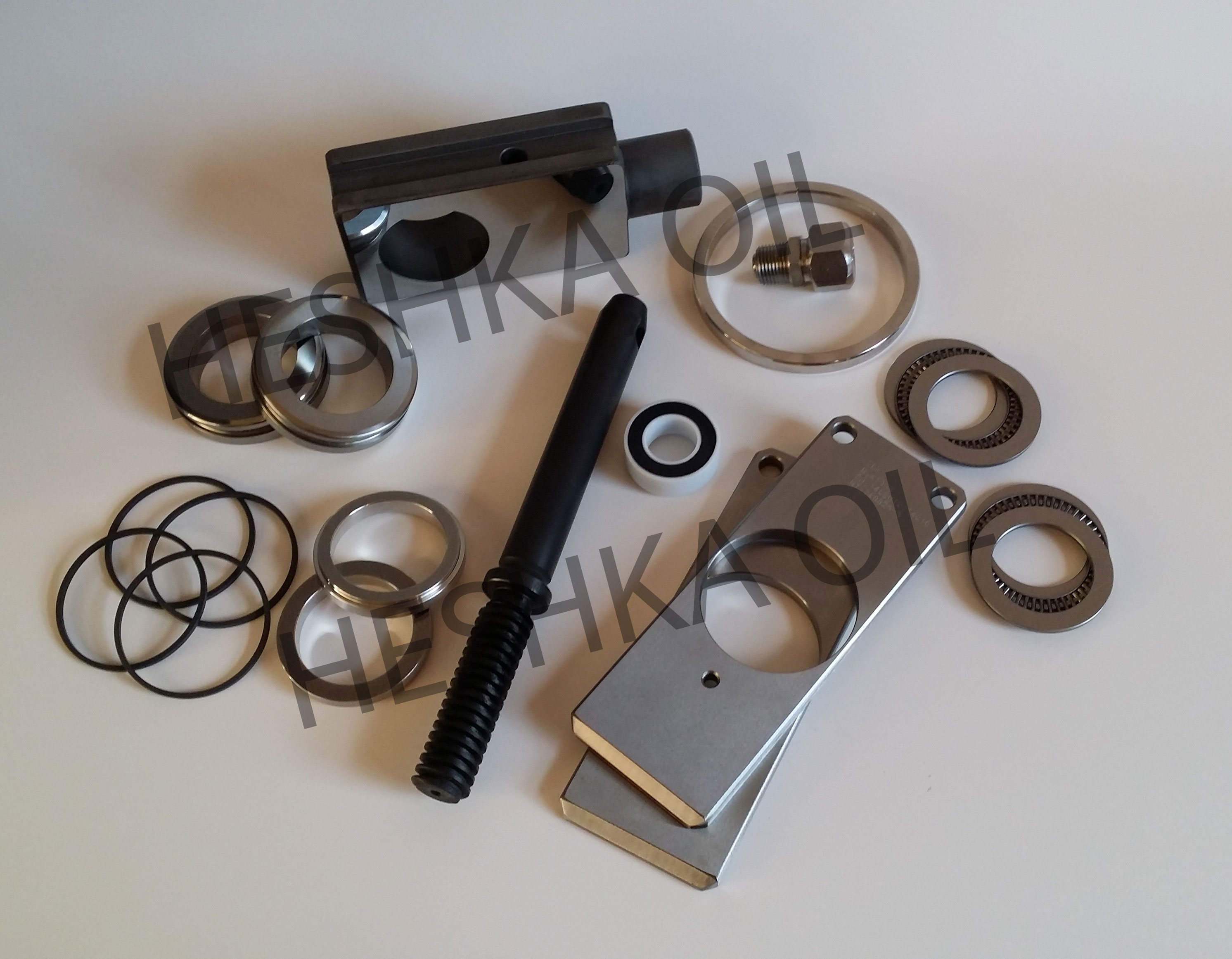 Heshka Oil not affiliated with nor a distributor for any OEM companies. All respective companies and their trademarks are their property and are only used by Heshka Oil for reference.